Learn how to master your learning style in this ASC workshop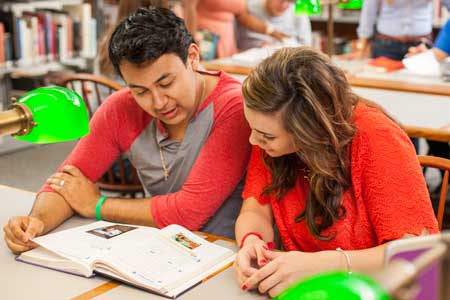 Ever wonder why you study so hard and still struggle when taking a test?
Maybe you are studying the wrong way. There are certain ways to study based on your learning style. Attend the Mastering Your Learning Styles at 12:15 p.m. on Oct. 13 in the Science Lecture Theatre. Michael Brown will help you determine your learning style and teach you the best way to study according to your style.
Want to attend face-to-face? We got you covered! Join Michael in the Science Lecture Theatre at the same time. Keep in mind that social distancing will be enforced, so seats will be limited.
The virtual workshop will be held on Zoom.