ASC Atomic Learning Spotlight: FAFSA Training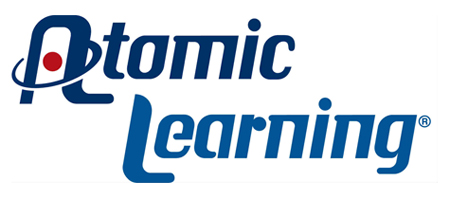 Did you know that you can start filling out your FAFSA, Free Application for Federal Student Aid, in October? Does the thought give you a headache? Be sure to check out the training module on Atomic Learning for assistance.
The Completing a FAFSA Training video offers insights on how to complete the FAFSA. Atomic Learning makes learning about topics easy as they are broken down into small, short segments. For additional help, check out 5 tips to filling out the FAFSA.
Set up your Atomic Learning account today. You can quickly and easily create a free account using your RamLink login credentials.
Visit the Academic Success Center with questions about Atomic Learning.