Start your semester off right! ASC tutoring begins Jan. 22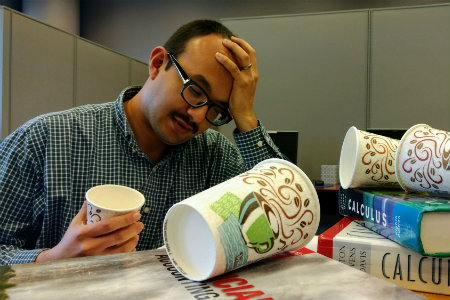 Are you already worried about your semester courses after the first few days?
Wondering how you will write that paper for your English composition class?
Stressing over surviving your math course?
How can the Academic Success Center help you start your semester off on the right foot?
Tutoring will begin at 8:00 a.m. on Jan. 22. Come by to pick up the tutoring schedule for this semester.
Complete a semester planner to get prepared and organized for your best semester. They are available in the ASC.
Meet Richard Jolivette, our new Coordinator of Academic Support, and find out how he can help you succeed in your classes.
For additional assistance, visit the ASC.