Cast and team announced for upcoming Playmarket in New York reading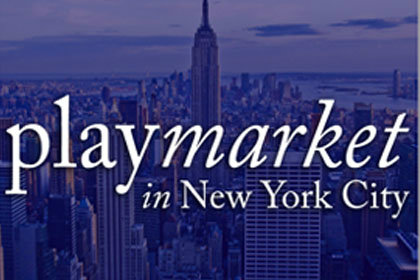 Theatre Wesleyan is pleased to announce the cast and production team for the 2019 Playmarket in New York reading of Colors Inside The Body by Laura Elizabeth Nelson. The reading will be directed by professor of theatre, Connie Whitt-Lambert.
A local reading of Colors will be performed at 2 p.m. on May 12 at the Thad Smotherman Theatre, located on-campus at 1205 Binkley Street, Fort Worth, TX, 76105. The New York reading will take place ay 7 p.m. EST on at Rattlestick Playwrights Theater, off-Broadway.
The event is free and open to the public. For more information, please call 817-531-4211 or via email at theatre@txwes.edu.
Cast

Rebecca Nagle as Lily
Julissa Norment will be reading Lily's stage directions
Kimberly Owen as Sam
Reagan Fraze will be reading Sam's stage directions
Alexandra Flurry as Elle
Mariah Dawn Kuhn will be reading Elle's stage directions
Malik Offor as Man
Darin Martin as Boy
Production team
Director - Connie Whitt-Lambert

Assistant Director - Alfredo Tamayo
Stage Managers - Alson Baron & Lauren Garza
Company Manager - Malik Offor