Theatre presents 'The Hostage' - Evening Performance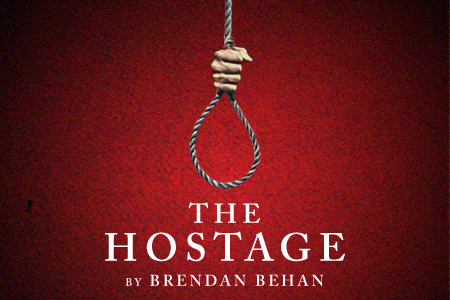 When:
Nov 10, 2018 7:30 PM - Nov 10, 2018 9:00 PM
Where:
Law Sone Fine Arts Center/Thad Smotherman Theatre
This unique musical and theatrical experience tells the story of a man in the Irish Republican Army who is to be hanged, and a British soldier held hostage by a "band" of characters in a Dublin lodging house.
To buy tickets, visit www.txwes.edu/theatretickets!
Thad Smotherman Theatre is located at 1205 Binkley Street, Fort Worth, Texas, 76105.