Theatre presents 'At A Distance' outdoor production, Oct. 2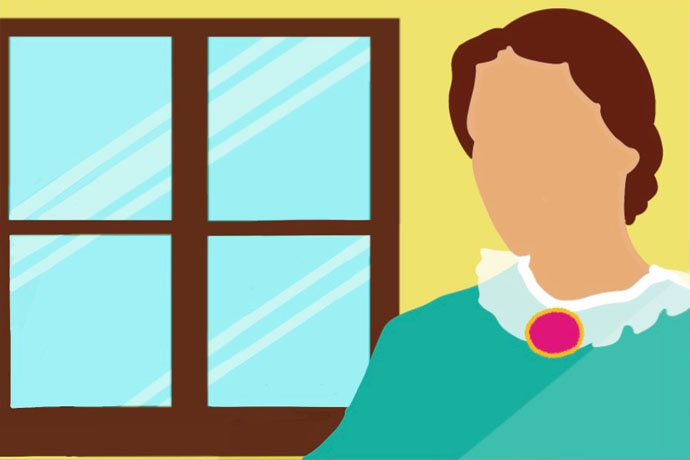 When:
Oct 02, 2020 7:30 PM - Oct 02, 2020 8:30 PM
An original play written and directed by Connie Whitt-Lambert
Oct. 2-4, 2020
An Outdoor Theatrical Production
Kay Granger Mall at Texas Wesleyan University (1201 Wesleyan Street, 76105)
Part of the Theatre Wesleyan Six Plays At Six Feet: Social Connection. Physical Distancing Fall 2020 Season
At A Distance uses inspiration from the most prolific authors, poets, philosophers and playwrights to tell the story of two strangers who discover a shared appreciation for solitude and a love of classical literature. The play includes additional material by writers including Sophocles, Aristophanes, William Shakespeare, Molière, Emily Dickinson, Robert Louis Stevenson, Nathaniel Hawthorne, Walt Whitman and more.
For more info on how to access the streaming production, visit www.txwes.edu/theatretickets.