Andrew Roberts, 'New York Times' best-selling author, to visit campus Feb. 18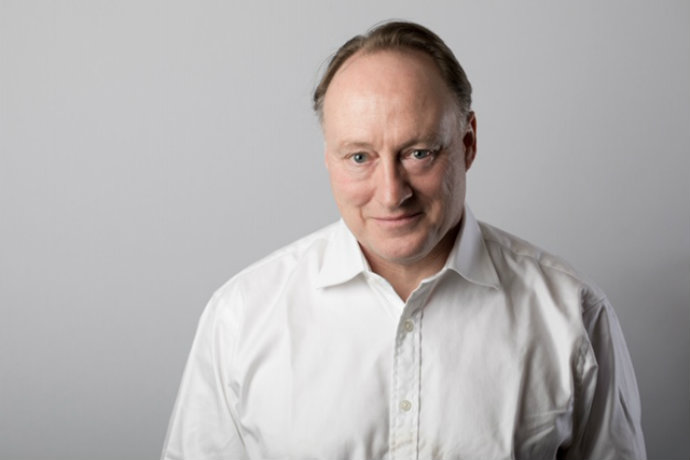 You're invited to hear from New York Times best-selling author and historian Andrew Roberts as he discusses his latest book Churchill: Walking with Destiny.
Students, faculty, staff, alumni and the Fort Worth community are welcome to attend the discussion from 10 – 10:50 a.m. on Monday, Feb. 18, at the Science Lecture Theatre in the Ella C. McFadden Science Center.‌
Roberts has written or edited 19 books on subjects ranging from Napoleon to Britain's royal dynasty, to how World War II was won. His books have been translated into 22 languages, and he appears regularly on radio and television around the world. His accounts of some of the most influential figures in history have been heard by millions.‌‌
"Andrew Roberts is an expert historian who has traveled the world giving spirited and humorous lectures on history and public policy," Frederick G. Slabach, president of Texas Wesleyan University, said.
"We're thrilled to have him at Texas Wesleyan for the benefit of our students and entire community, and I encourage everyone to attend."
Roberts' new book, a biography on Winston Churchill, the British prime minister that led the country to victory in World War II, is said to have "captured the essence of one of the world's most impactful, most memorable statesmen," according to former Secretary of State Henry Kissinger.