‌
Event Details
10 a.m. on Saturday, May 18, 2019
Southwestern Baptist Theological Seminary - MacGorman Chapel
4616 Stanley Ave., Fort Worth, TX 76115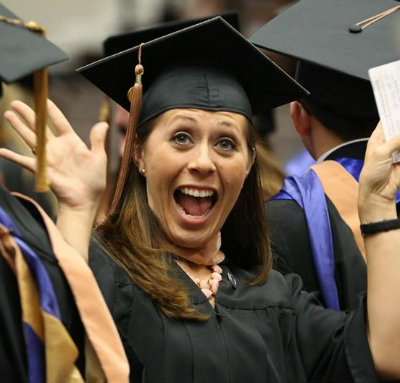 Whether you're distance learning or face-to-face, learn about everything you need to know from the last first day of class to the big day. You've earned it!
There are a few important details faculty members need to know prior to the big days ahead. Learn more about regalia, parking and arrival times.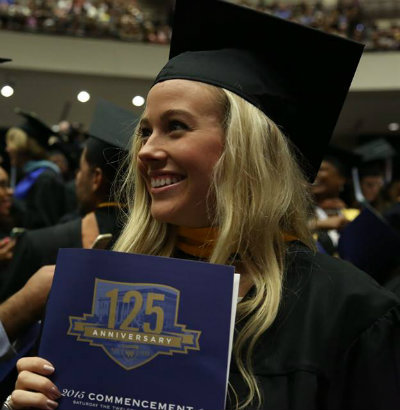 Whether you're a family or a friend, there is lots to know before you go. Get all your answers here.