Transfer TXWES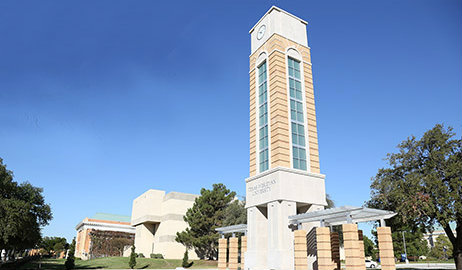 When:
Mar 07, 2020 9:00 AM - Mar 07, 2020 12:00 PM
Where:
Martin Center Ballroom
You don't want to miss Transfer TXWES on Saturday, March 7. We have designed a day specifically for transfer students, like you, to experience our "Smaller. Smarter." campus. Join us for an opportunity to learn more about who we are, see our campus and hear from current students who transferred to Texas Wesleyan.
While on campus, you will be able to:
Hear from current students who were in your shoes last year
Take a tour and see what "Smaller. Smarter." really looks like
Apply, turn in transcripts, and see how your credits will transfer
Meet with your counselor, faculty members and other offices to help make transferring easier
Check back soon for more information on how to reserve your spot.