TXWES to U at Northlake College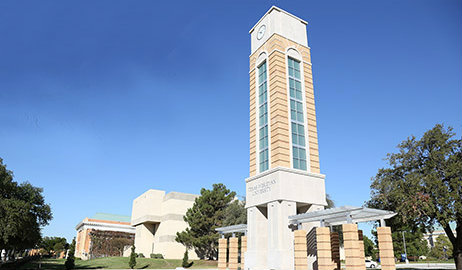 When:
Feb 19, 2019 10:00 AM - Feb 19, 2019 2:00 PM
Where:
Northlake College - Room TBD
Texas Wesleyan will be on your campus with representatives from all four of our university colleges, financial aid and admissions. Come see us and learn everything you need to come to Texas Wesleyan University.
Event location will be announced soon.