125th Anniversary Gala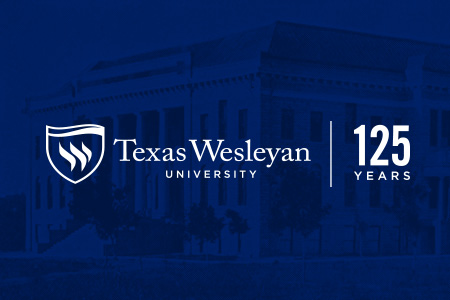 When:
Feb 20, 2016 6:00 PM - Feb 20, 2016 10:00 PM
Where:
Worthington Renaissance Hotel
Texas Wesleyan University will celebrate its 125th anniversary with a gala at the Worthington Renaissance Hotel on Saturday, Feb. 20.
Department of Music students will highlight the evening, including the jazz combo, chamber singers and solo vocalists. Renowned local band, Trey and the Tritones, will provide background music during dinner and then pick up the pace with dance music later in the evening.
This will truly be a festive and memorable event. For more information, contact Scott Cannon at 817-531-7540 or scannon@txwes.edu.