Application Night Dec. 12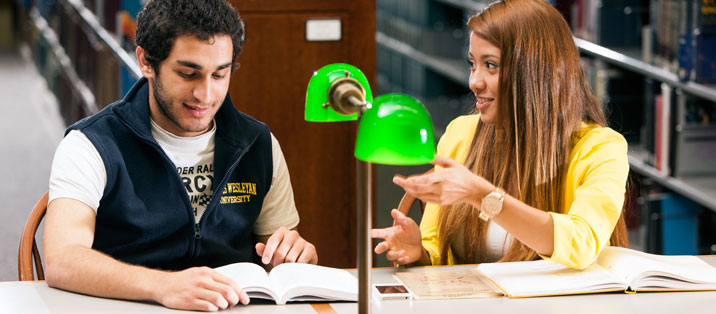 When:
Dec 12, 2019 5:00 PM - Dec 12, 2019 8:00 PM
Where:
Martin University Center - Admissions Presentation Room
Join us at Application Night to get the one-on-one attention TXWES is known for. We'll take you through each step and answer all your questions. We'll also treat you to dinner!
If you've already applied, bring your application documents—test scores and/or transcripts—by 7 p.m., and you'll get a decision on your application before you leave!
While on campus, you will be able to:
Fill out an application
Turn in transcripts and test scores
Talk with financial aid
Enjoy free dinner with future Rams like you
You can also tour the campus. Tours start at 6 p.m. This is a come-and-go event, so join us when you can.