Brush up on T4 best practices, get popsicles at the July Web Rockstar meeting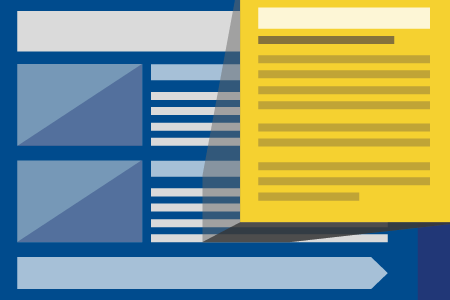 The Web Rockstar Series is back for the month of July, and the Office of Digital Marketing & Strategy wants to walk you through some best practices to help you get the most out of T4.
Join us from 2-3 p.m. Thursday, July 30, in the Library Orientation Room for free popsicles and a run down of all the top tricks to make updating your website an easy routine. In the one-hour session we'll cover things like:
Uploading and adding photos
Approving content
Posting news and events
Basic University style guidelines
Please RSVP on the event page or accept your Outlook invitation by 2 p.m. Monday, July 27, so popsicle catering can be finalized.
Questions? Contact Elaine Sharpe, digital content specialist, at esharpe@txwes.edu or 817-531-5813.