Faculty: Register now for the Sept. 18 T4 training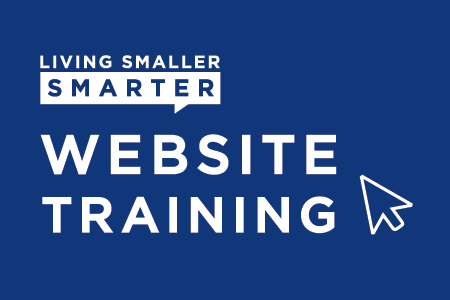 Join the Office of Digital Marketing & Strategy for a faculty T4 training session on Friday, Sept. 18, that will help you easily manage the content that will attract prospective students and engage our current ones.
The session will not only teach you how to use the content management system, but also how to post news and events, which will help show prospective students what they can look forward to when they study with the great professors at Texas Wesleyan.
During the training, we'll help you understand
Who your audience is and how to reach them effectively
How to make basic changes and keep your information up to date
How to be consistent in the delivery of your message
The course begins at 12:30 p.m. in the CETL computer lab. Space is limited to eight participants.