Learn how to avoid the most common T4 mistakes Oct. 12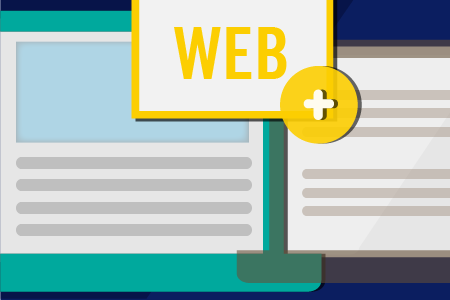 Join the Office of Digital Marketing & Strategy from 2-3 p.m. Wednesday, Oct. 12, in the Library Orientation Room for snacks and a session on the most common T4 mistakes, and how to avoid them. This session will walk you through the top mistakes we all make in T4 and how to prevent them.
In the one-hour session we'll talk about:
The most common T4 mistakes
How to avoid them
Tips to make updating your website more fun!
Please RSVP below or accept your Outlook invitation by 2 p.m. Tuesday, Oct. 11, to allow finalizing of catering arrangements.
Questions? Contact Stephanie M. Scott, director of digital marketing & strategy, at stmscott@txwes.edu or 817-531-5815.