Learn how to write effective headlines at June 22 Web Rockstar session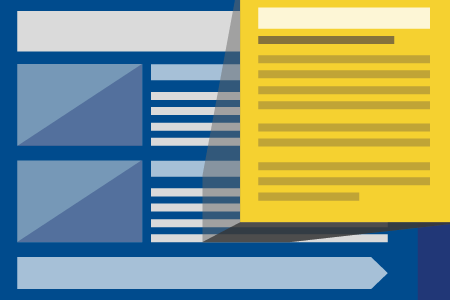 Join the Office of Digital Marketing & Strategy from 9-10 a.m. Wednesday, June 22, in the Library Orientation Room for bagels and a session on how to write effective headlines. The session will include tips to write headlines for news stories that makes website users want to read more.
In the one-hour session we'll talk about:
What makes an effective headline
What not to do
How headlines will impact your results
Please RSVP below or accept your Outlook invitation by 2 p.m. Tuesday, June 21, to allow finalizing of catering arrangements.
Questions? Contact Stephanie M. Scott, director of digital marketing & strategy, at stmscott@txwes.edu or 817-531-5815.