Learn to use the University website at Oct. 13 T4 training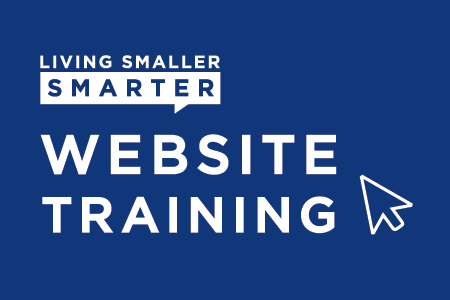 Are you new to Texas Wesleyan? Have you gone through website training yet? Well, here's your chance! Join the Office of Digital Marketing & Strategy for TerminalFour (T4) website training from 8 a.m.–noon Thursday, Oct. 13 in the Center for Excellence in Teaching and Learning (CETL) lab in the Eunice and James L. West Library.
During this four-hour training session, we'll go over how to add, modify and remove all sorts of content on the University website. You'll be an expert content contributor in no time.
We'll learn to...
Create pages
Modify content
Add news stories and events
Upload media like photos and PDFs
Write in the University's voice and tone
Don't wait to sign up for training, spots are limited. We'll see you there! If you have any questions about training get in touch with Brenna Allison, digital content specialist, at ballison@txwes.edu or 817-531-5813.