Make your website work for you with CMS training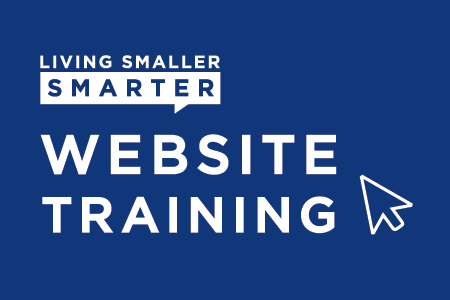 Need to change a date on your website from 2013 to 2014? Have an event or an announcement you need to share with campus? Want to see your department's news in the Flame?
Texas Wesleyan's content management system (CMS) makes all of those things possible, and Web Services wants to teach you how to use it this semester. Spring training sessions continue next week on Feb. 18-20.
February Training Dates
Complete Training Schedule
The CMS, which launched Aug. 26, gives faculty and staff the power to shape their department's website and communicate with current and prospective students, faculty, staff and alumni.
Since August, more than 100 people have completed training for the CMS, and thousands of changes have been made to the website as a result. If you weren't able to attend any of the CMS training sessions during the fall semester or you still need to complete a session, sign up today.
Training details
The training process will consist of three segments:
CMS "A" Training Session
CMS "B" Training Session
Web Writing Crash Course
Originally part of a five-hour workshop, the CMS training has been broken into two, two-hour sessions and a one-hour session to make attending easier. Trainees will need to attend the "A" session before the "B" session to ensure the basics of the system are learned, but the Web writing crash course can be taken at any time.
The January and March CMS training sessions will be held in room 214 of the Armstrong-Mabee Business Center and the February and April sessions will be held in the Center for Excellence in Teaching and Learning (CETL).
There is limited space available, so please register for the session you would like to attend on the Web content training page.
If you have already attended training but would like a refresher course on how to update your site or post news and events, you are welcome to attend any of the sessions as an observer, even if the class is full.
For a complete list of workshop descriptions and training dates, visit the Web content training page.