Need CMS help? Don't miss our monthly meeting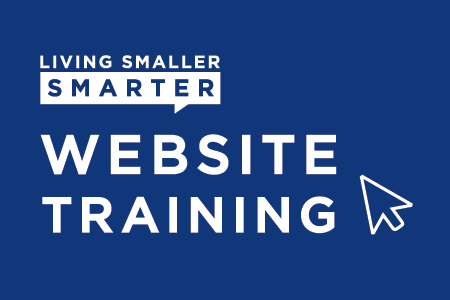 Do you have tabs that need to be turned into pages? Are you having trouble posting news and events? Is there a feature you'd like to see added to the content management system (CMS)?
If you answered yes to any of these questions, you won't want to miss Wednesday's Web content contributor meeting.
During the session, we'll address some of the key issues our users have identified since taking control of the CMS in August.
Turning tabs to pages
If you're not fluent in HTML, don't worry, we're here to help you minimize your need for it.
In our last content contributor meeting, we showed you how to transfer content from tabs to a new Web page. That lesson is back by popular demand for this session.
Posting news and events
Are you still getting the hang of posting news and events? We can show you the tips and tricks you need to get your items onto the site and into the Flame quickly.
Your department's announcements are important, and we want to make sure all your questions about how to share them with campus are answered.
Feature development
Your experience with the CMS is important to us, and if there's something we can add to make that experience a better one, we want to explore the option.
If you have an idea for a new feature, bring it to the meeting. We'll collect your feedback and the community will vote on what they'd like to see added at our December session.
Open to everyone
Even if you haven't completed part of your CMS training, you're still invited to attend. What we discuss in this session will benefit you greatly when you start managing your website.
There is still one training cycle remaining this semester. If you sign up for the "A" session Nov. 18, the "B" session Dec. 2 and the Web writing crash course Nov. 21, you'll be ready to go before Christmas break.