Sign up for the Aug. 6 T4 training and learn how to update your website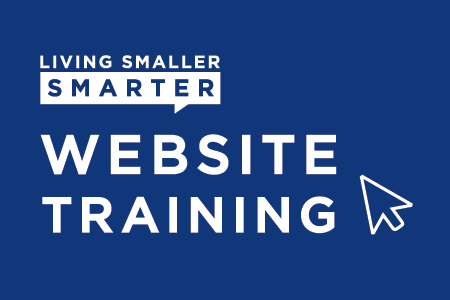 If you're new to the University or haven't had a chance to learn how to make changes to your website yet, the Office of Digital Marketing & Strategy will be holding T4 training from 12:30-4:30 p.m. on Thursday, Aug. 6, in the CETL lab.
The training will teach you how to:
Create new content on your website
Make changes to your existing pages
Post news and events
Upload photos and PDFs
Since the training session overlaps with lunchtime, you are more than welcome to bring yours with you.
Questions? Contact Elaine Sharpe, digital content specialist, at esharpe@txwes.edu or 817-531-5813.