These 5 Marketing Works sessions help you hit your goals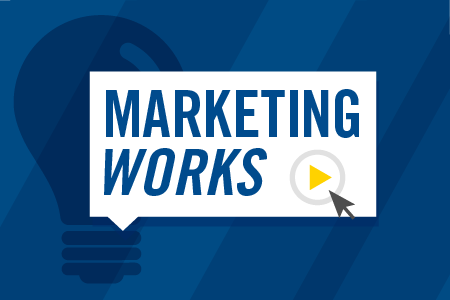 The Office of Marketing & Communications is gearing up for a big year. We're launching our fifth year of "Smaller. Smarter." advertising this fall, and this year's campaign will feature the best billboards and TV commercials from our campaign thus far.
To date, "Smaller. Smarter." has won more than 70 national, regional and local advertising awards since 2012 and continues to drive awareness and perception of Texas Wesleyan across the Dallas-Fort Worth area.
"Smaller. Smarter." is our brand and the brand is you. The Texas Wesleyan faculty and staff bring our promise alive to students every day.
We want to help achieve your goals by using Texas Wesleyan's brand. That's why we've developed the Marketing Works Training Curriculum, which equips you to be a brand superhero.
Fall 2016 Marketing Works Training Sessions
Web Rockstar Series – 9/15, 10/12, 11/9, 12/7
You are a Brand Superhero: Message, Voice & Tone: 9/7, 10/4, 10/5, 11/2
Working with the Media/Media Training: 9/1
How to Use the Brand: 10/18
These sessions are specially designed to help you achieve your marketing goals. You'll be able to ask questions discuss specific scenarios and walk away with a game plan for success. We'll be providing RSVP information on each session closer to the event date. In the meantime, save the dates and get ready to see what "Smaller. Smarter." can do for you.