Web Rockstar Series: Sign up for session on how to get found online April 28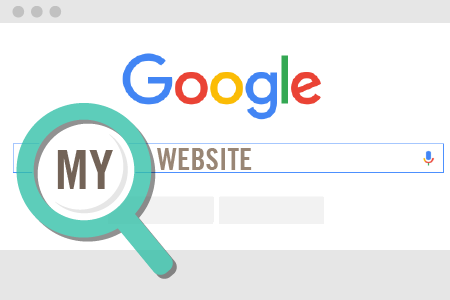 Join the Office of Digital Marketing & Strategy from 2-3 p.m. Thursday, April 28, in the Library Orientation Room for cupcakes and a session on how to get found online. The session will include tips to help students find your website online. Don't worry, we do the hard work and make it easy for you to get found online!
In the one-hour session we'll talk about:
How search engines (ex. Google) select web pages for their first page results
The value in posting news regularly
What is meta-data? Why is it important to show in Google?
Please RSVP or accept your Outlook invitation by 2 p.m. Tuesday, April 26, to allow finalizing of catering arrangements.
Questions? Contact Stephanie M. Scott, director of digital marketing & strategy, at stmscott@txwes.edu or 817-531-5815.