Blogs, Journals, and Wikis, Oh My! 9/18, 2 p.m.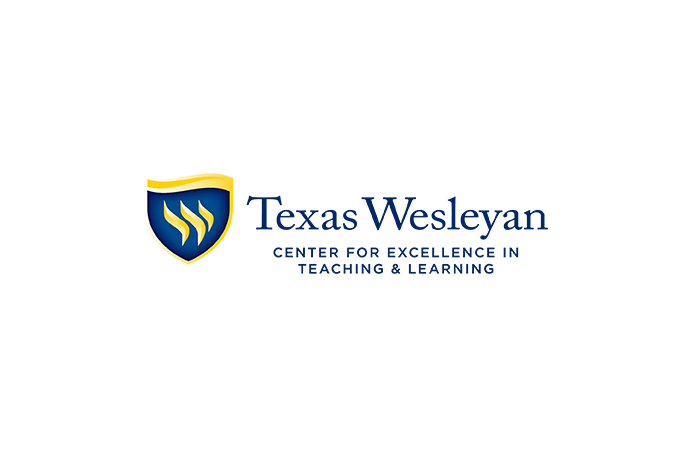 When:
Sep 18, 2019 2:00 PM - Sep 18, 2019 3:00 PM
Where:
Center for Excellence in Teaching and Learning
Have you ever wondered when to use and why to use each of these Blackboard features? This hands-on session will give you a better understanding of blogs, wikis, and journals within the Blackboard environment.
Sign Up