Use Qualtrics to create online surveys with ease 10/12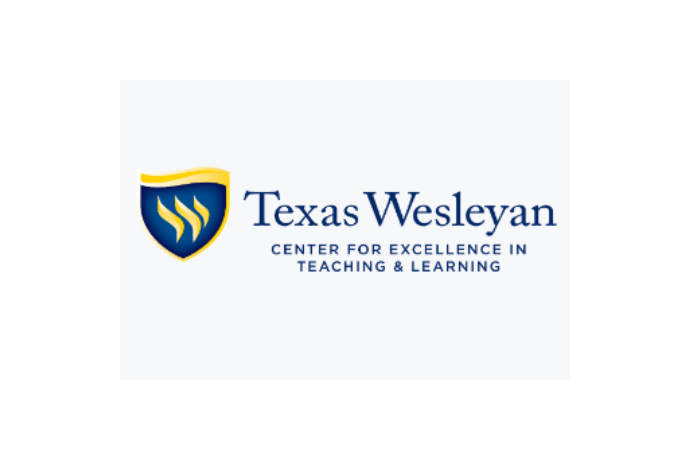 When:
Oct 12, 2017 12:15 PM - Oct 12, 2017 1:15 PM
Where:
Center for Excellence in Teaching and Learning
Create powerful, dynamic surveys using the University's new survey tool. The training will cover how to create and deploy surveys, and how to review and report the data.
NOTE: The University will not provide access to PsychData after February 2018.

*You may attend this workshop face to face or virtually.

Presenter: Lisa Hammonds
Badge: Forms


Sign Up