Generation Z 2/27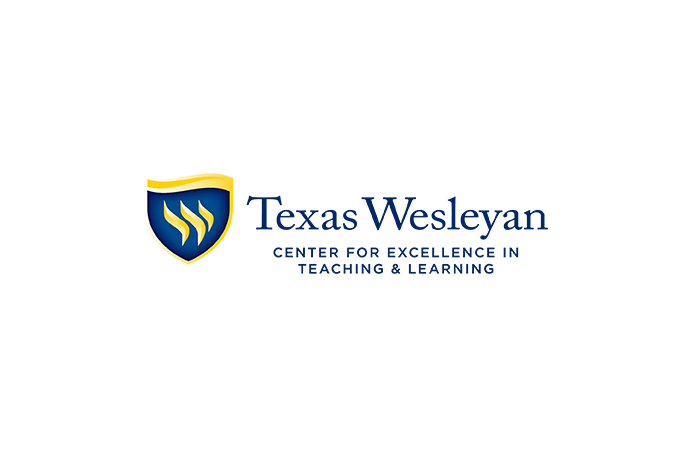 When:
Feb 27, 2020 4:00 PM - Feb 27, 2020 5:00 PM
Where:
Center for Excellence in Teaching and Learning
In this interactive session, participants will learn about the incoming group of students known as Generation Z. Born between 1995 and 2015, Generation Z brings its own unique needs and expectations to the higher education campus.
Attendees will explore their personal beliefs about this latest population and will gain insight from the latest educational research into how best to teach them.
All participants will leave the workshop with a better understanding of what motivates GenZ, several teaching methods that they can immediately implement in their classes and ideas for some new techniques to use in the future.
If you would like to participate but are unable to attend, contact the CETL by calling 817-531-6563 or emailing cetl@txwes.edu. We are interested in providing additional workshops and virtual options for your convenience.
Please bring a mobile phone, tablet or laptop to the session.
Sign Up