Employee Health and Benefit Fair Friday, Feb. 14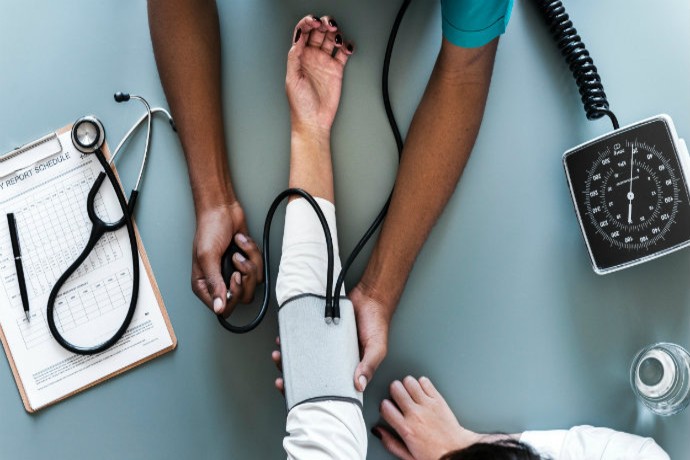 Won't you be our Valentine and come to the Employee Health and Benefit Fair?
Join Human Resources as we host this year's 2020 Employee Health and Benefit Fair. We have more than 25 vendors joining us next Friday for this fun and informational event. Goodies and gifts, free screenings and door prizes are all lined up to celebrate Valentine's Day in style. We will also be having a contest – the person with the most festive Valentine's Day outfit will win a prize!
When: Feb. 14
Time: 10 a.m. to 1 p.m.
Where: Andrews Hall in the Martin Center
We have representatives from:
Allstate Benefits
Bridge Street Animal Clinic
Camp Gladiator
CareNow
Cigna
Dementia Friendly Fort Worth
Donate Life Texas (Life Gift)
EECU
EyeMed
Jefferson Dental
Path to Wellness Chiropractic
Perfect Health Holistic
Social Security Administration
Solis Mammography
Star Wellness – vascular screenings
Tarrant County Master Gardener Association
Texas Medical Diagnostic/Sleep Healers
THR – Diabetes Education
TIAA
UNT Health Science Center
And more!
For more information contact Kim Stergio at 817-531-4443 or kastergio@txwes.edu.