Gratitude Workshop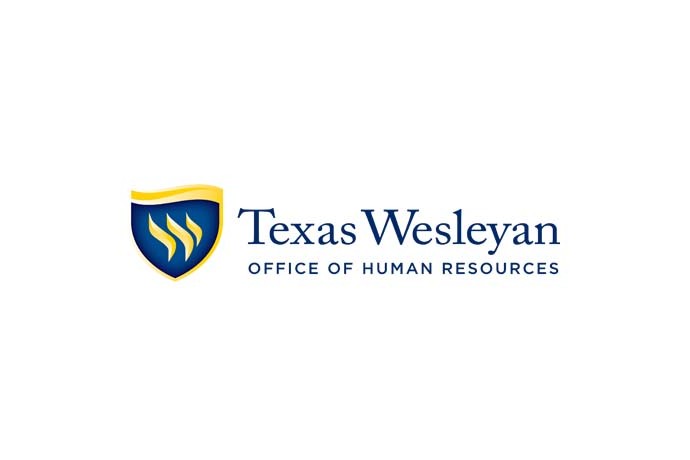 When:
Oct 11, 2022 12:15 PM - Oct 11, 2022 1:15 PM
Please join the Department of Human Resources for this semester's Gratitude Workshop!
"Enjoying the Little Things" provides a foundation for understanding gratitude, its benefits and different ways to exercise and express gratitude whether at home, out and about or in the workplace.
Lunch will be provided for those who RSVP.