Student Employment Program Job Fair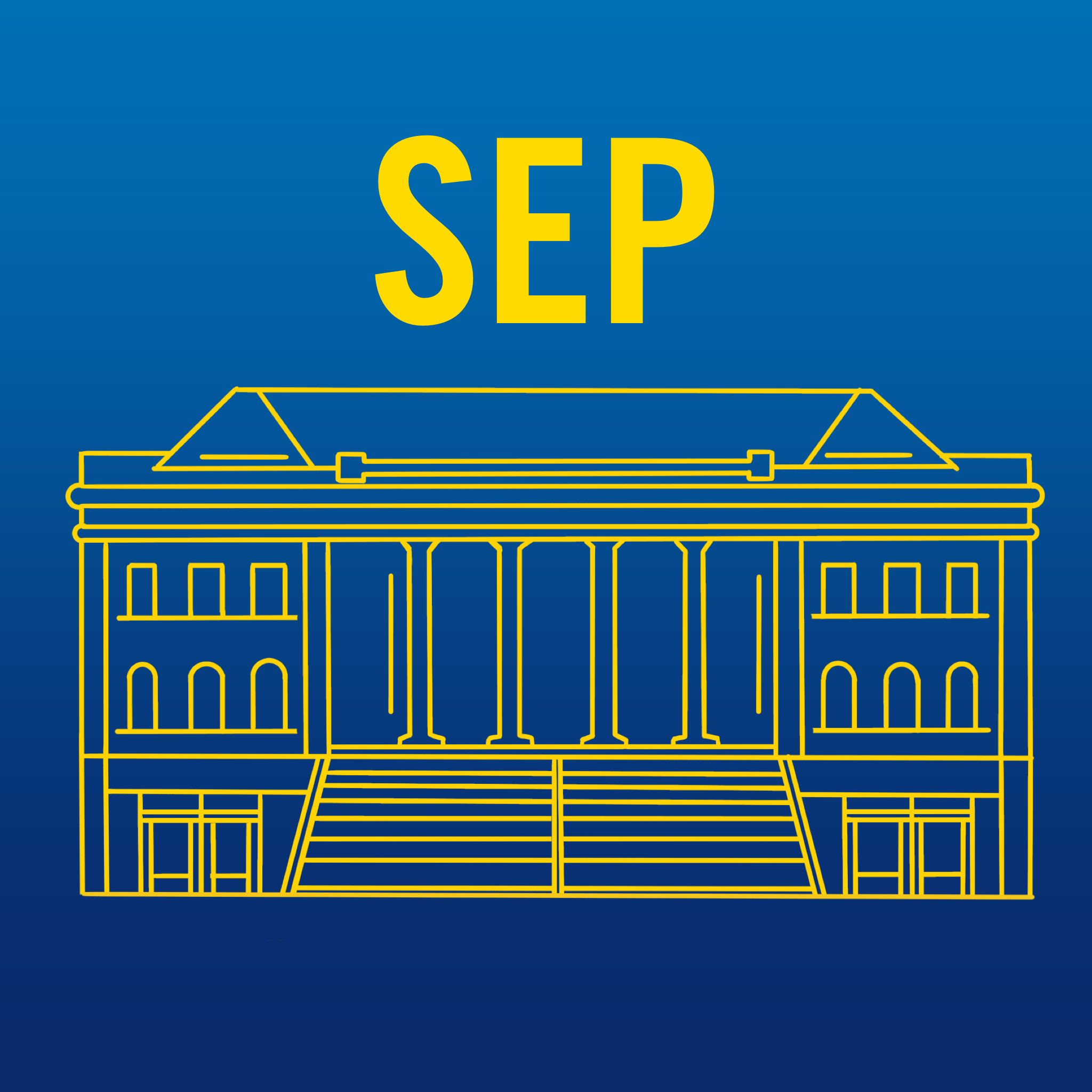 When:
Sep 01, 2022 12:15 PM - Sep 01, 2022 1:15 PM
Where:
Martin Center Ballroom
Where:
Andrews Hall, Sections A and B
Join us for the Student Employment Program On-Campus Job Fair.
When: Sept. 1 from 12:15 to 1:15 p.m.
Where: Andrews Hall, Sections A and B
Students — bring your A-game along with your resume and cover letters to check out which departments are hiring for positions on campus. We will also have one off-campus organization for those who are eligible for work-study.
Departments like these are currently looking for work-study and student assistant positions:
Main library
Esports & Gaming
Admissions
Alumni Relations
Rambler Media Group
And more!
Click here to check out what is currently on the job board and apply now!
For questions about the SEP, check out the SEP FAQs.
Supervisors and departments, please email trammell@txwes.edu for information on how to sign up for a table. RSVPs for a table end on Aug. 26.