IT Security Dos and Don'ts – Tip #5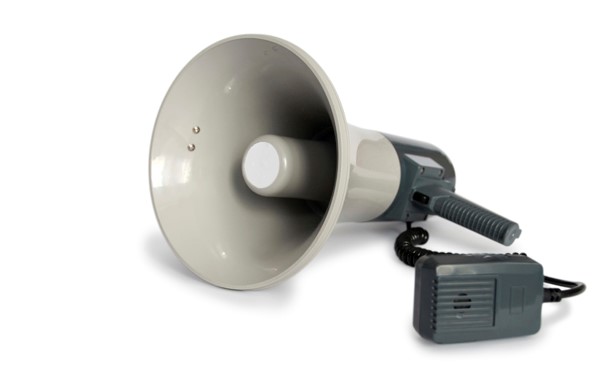 Stay alert and report suspicious activity.
Always report any suspicious activity to IT. Part of our job is to stop cyber attacks and to make sure our data isn't lost or stolen
All of our jobs depend on keeping our information safe
In case something goes wrong, the faster we know about it, the faster we can deal with it
Security threats are here to stay and changing constantly over time. But by following this tip and others in your IT security employee handbook you won't accidentally put yourself and our business in a compromised position.