IT Security DOs and DON'Ts – Tip #3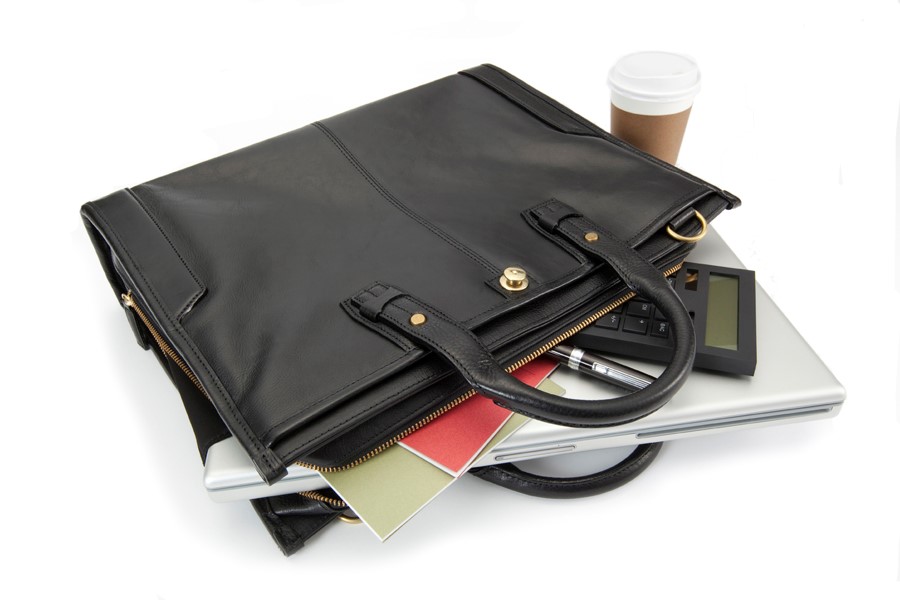 Don't leave sensitive info lying around the office.
Don't leave printouts containing private information on your desk
Lock them in a drawer or shred them. It's easy for a visitor to glance at your desk and see sensitive documents
Keep your desk tidy and documents locked away. It makes the office look more organized, and reduces the risk of information leaks
Check out a short video on this month's security tip.
Security threats are here to stay and changing constantly over time. But by following this tip and others in your IT security employee handbook you won't accidentally put yourself and our business in a compromised position.
IT Security DOs and DON'Ts
what to do | what not to do | what to look out for
what to report | how to stay secure