IT Security DOs and DON'Ts – Tip #4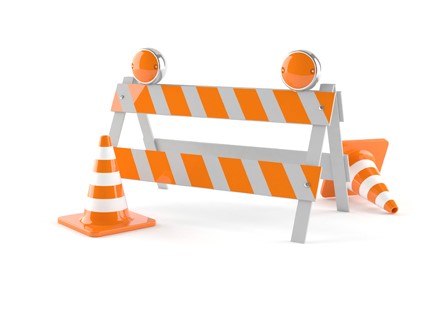 Lock your computer and mobile phone when not in use.
Always lock your computer and mobile phone when you're not using them
You work on important things, and we want to make sure they stay safe and secure
Locking these devices keeps your data and contacts safe from prying eyes
Check out a short video on this month's security tip.
Security threats are here to stay and changing constantly over time. But by following this tip and others in your IT security employee handbook you won't accidentally put yourself and our business in a compromised position.
IT Security DOs and DON'Ts
what to do | what not to do | what to look out for
what to report | how to stay secure