Do you use WIFI on your phone, computer or tablet? This message is for you!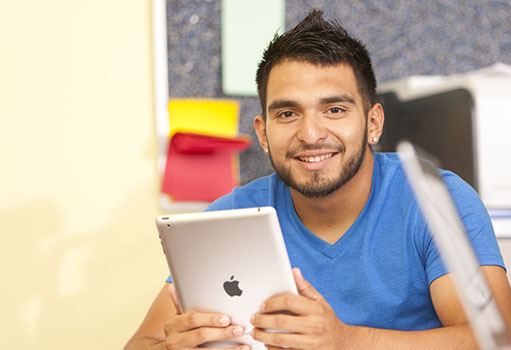 On Wednesday, April 19, if you use the "TXWES-Secure" WIFI network for your mobile device or computer, you will see a message that will ask you to accept a new certificate. This is a normal security protection we periodically update.
In order for your device to continue working on the "TXWES-Secure" network, you'ill need to accept this certificate. You may also need to re-register your device. If so, you can reference the IT website help page and go to the wireless section. If you don't accept the new certificate you won't be able to access the secure wireless network.
If you have any questions please visit the IT Service Desk in the basement of the Eunice & James L. West Library or contact servicedesk@txwes.edu.