First look at the cast and puppets of the hit musical 'Avenue Q,' April 25-28
Theatre Wesleyan is excited to give audiences a first look at the original puppets designed for their production of the Tony Award®-winning Broadway musical, AVENUE Q.
Performances will be held at the Thad Smotherman Theatre at Texas Wesleyan University (1205 Binkley Street, 76105) for one weekend only from Thursday, April 25 through Sunday, April 28, 2019.
Tickets to all performances of AVENUE Q are now available at the Theatre Wesleyan website (www.txwes.edu/theatre). For more information regarding group ticket sales at a discounted rate, please contact the Box Office at 817-531-4211 or via email at theatre@txwes.edu.
Winner of the Tony "Triple Crown" for Best Musical, Best Score and Best Book, AVENUE Q is part flesh, part felt and packed with heart. Filled with gut-busting humor and a delightfully catchy score, not to mention puppets, AVENUE Q is a truly unique show that has quickly become a favorite for audiences everywhere. Although the show addresses humorous adult issues, it is inspired by the long-running TV series where big birds lived, monsters ate cookies and Bert & Ernie were "just friends." The show contains mild adult language and humor. This production will have an original puppet design, the second university production to do so since the musical premiered in 2003, according to original Broadway cast member Rick Lyon.
Theatre major Alastair Sigala Ramirez had the unique opportunity to create the original puppet design for this production. Ramirez received mentorship from Texas Wesleyan alumna Kathy Kreuter '93, who is currently a designer at StageWorks USA and has previous experience as a designer and fabricator at Irene Corey Costume Design. Her work at Corey includes industrials, commercials, films and corporate events, as well as the hit children's television series, Barney & Friends. Kreuter supervised as Texas Wesleyan theatre students built and constructed the puppets from Ramirez's original designs.
In March 2019, original AVENUE Q Broadway cast member Rick Lyon visited Texas Wesleyan to teach a private workshop and master class on puppetry performance to the cast of students. Lyon designed the original, and now iconic, puppets for the Broadway production, as well as originating the roles of "Nicky" and "Trekkie Monster."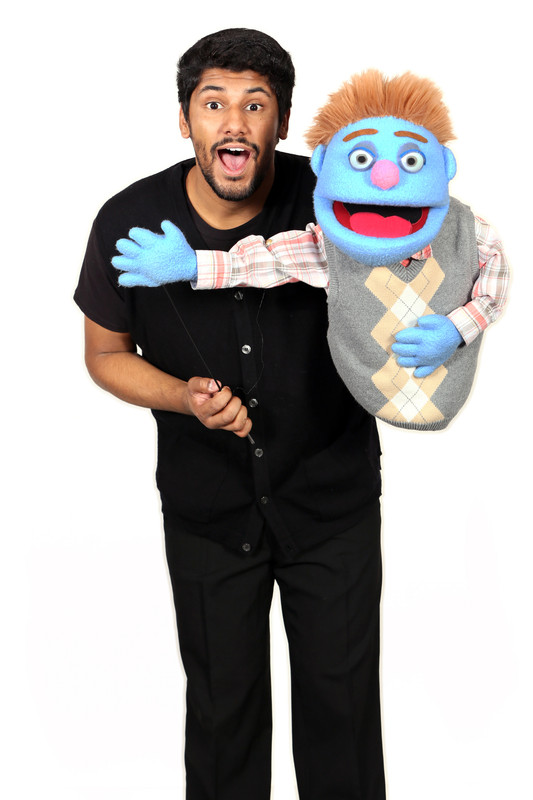 Alfredo Tamayo and Princeton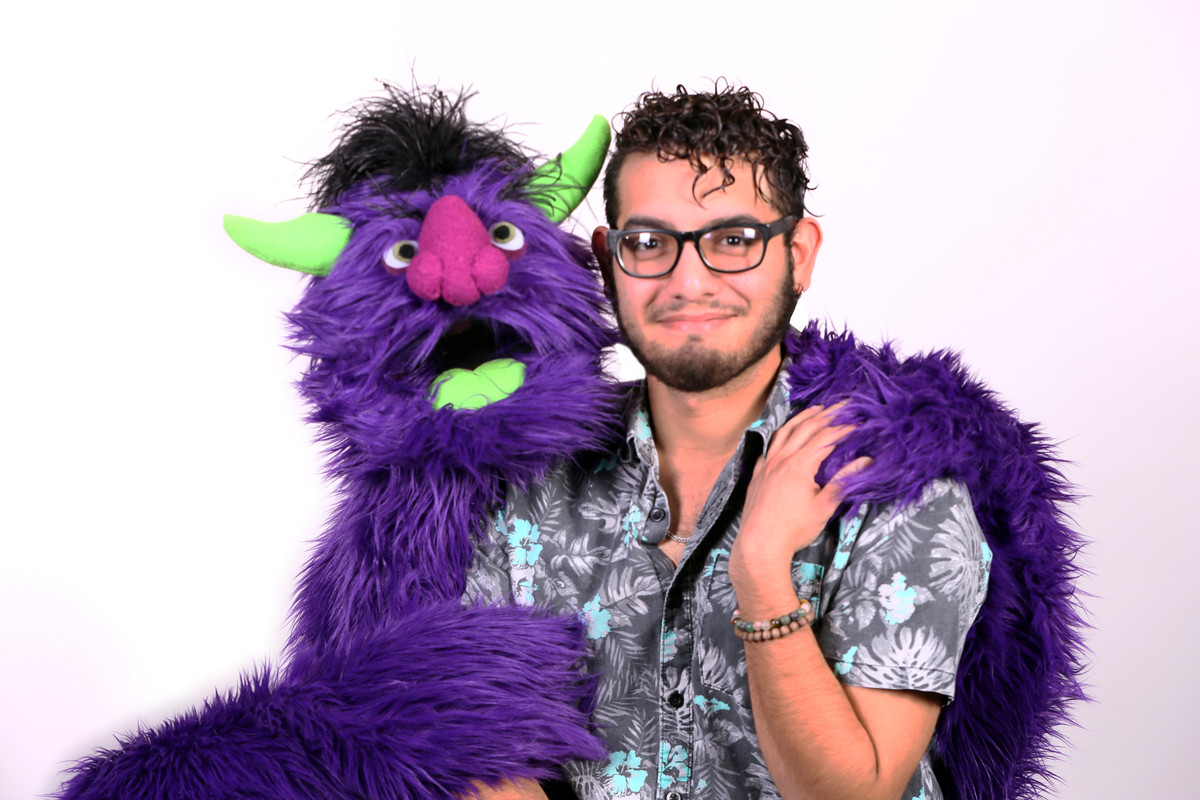 Puppet Designer Alastair Sigala Ramirez and Trekkie Monster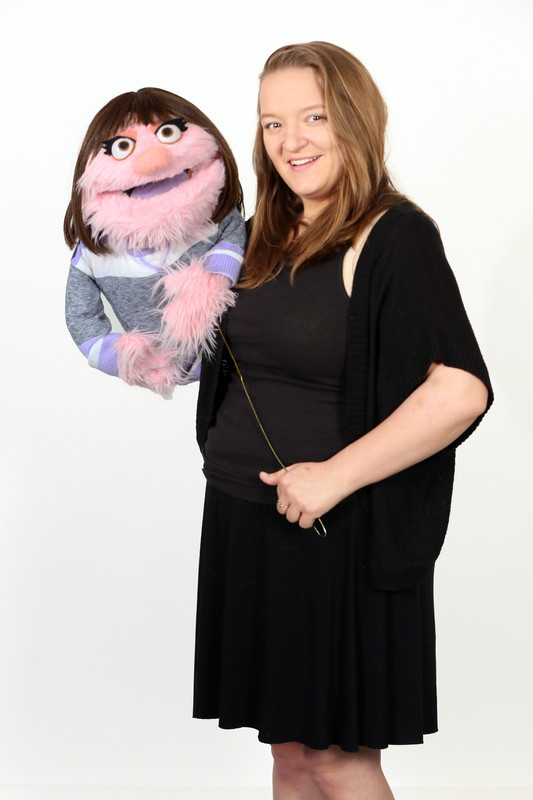 Kimberly Owen and Kate Monster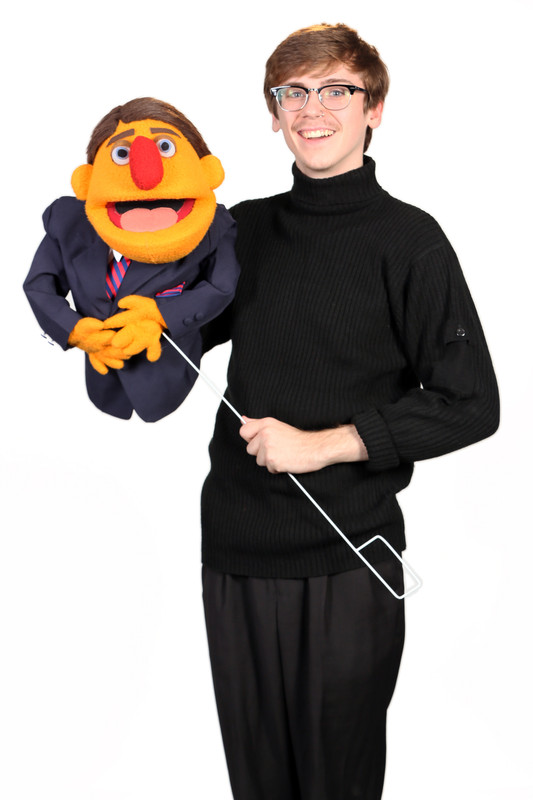 Darin Martin and Rod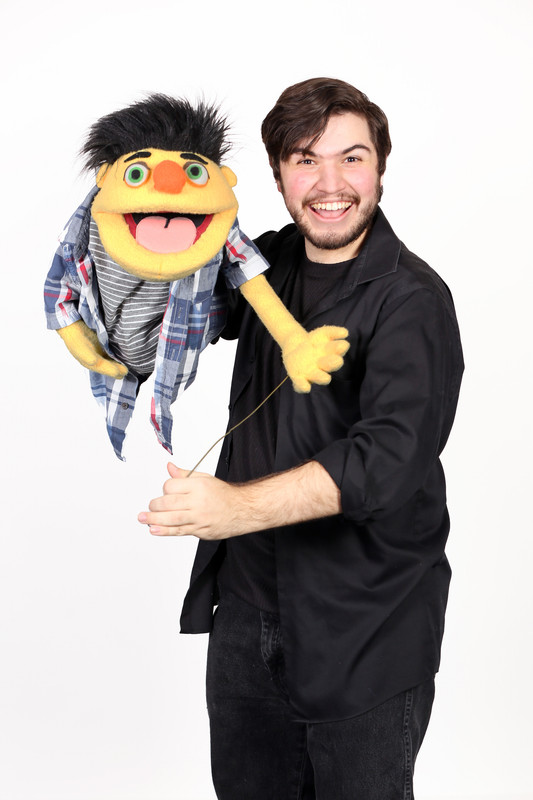 Ryan Simon and Nicky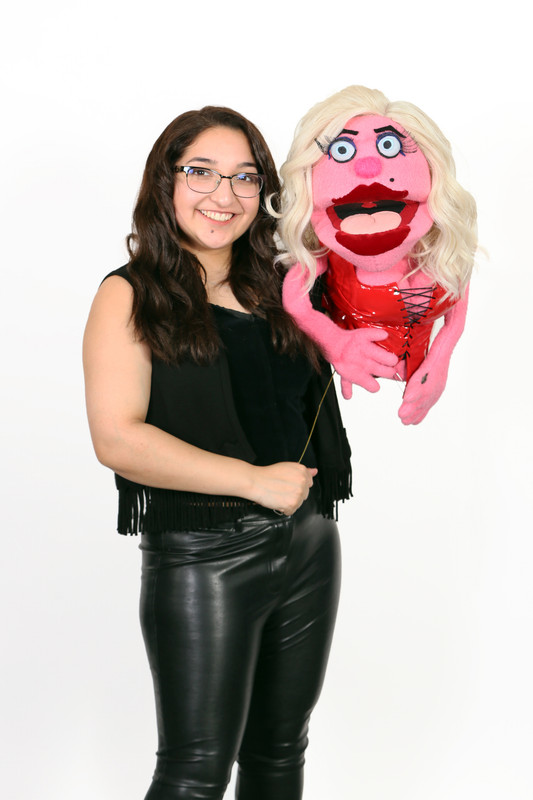 Lauren Garza and Lucy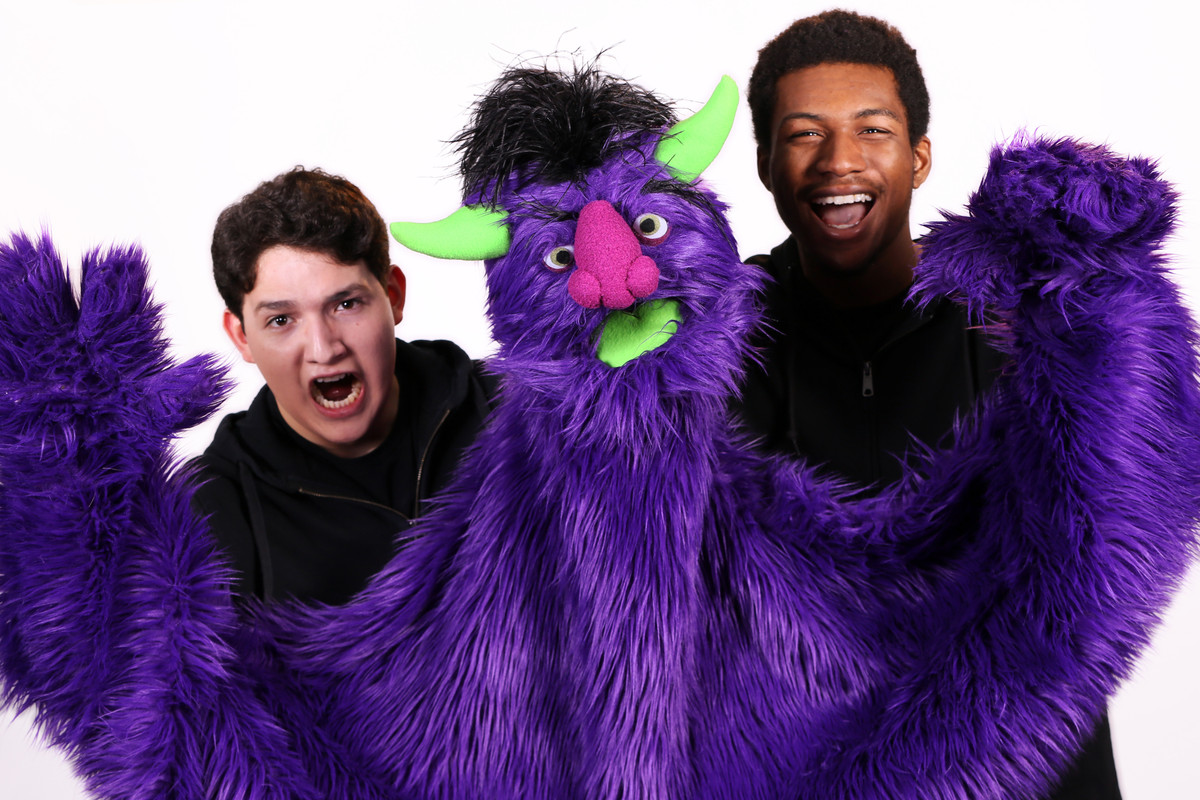 Alexis Garcia, Kristian Thomas* and Trekkie Monster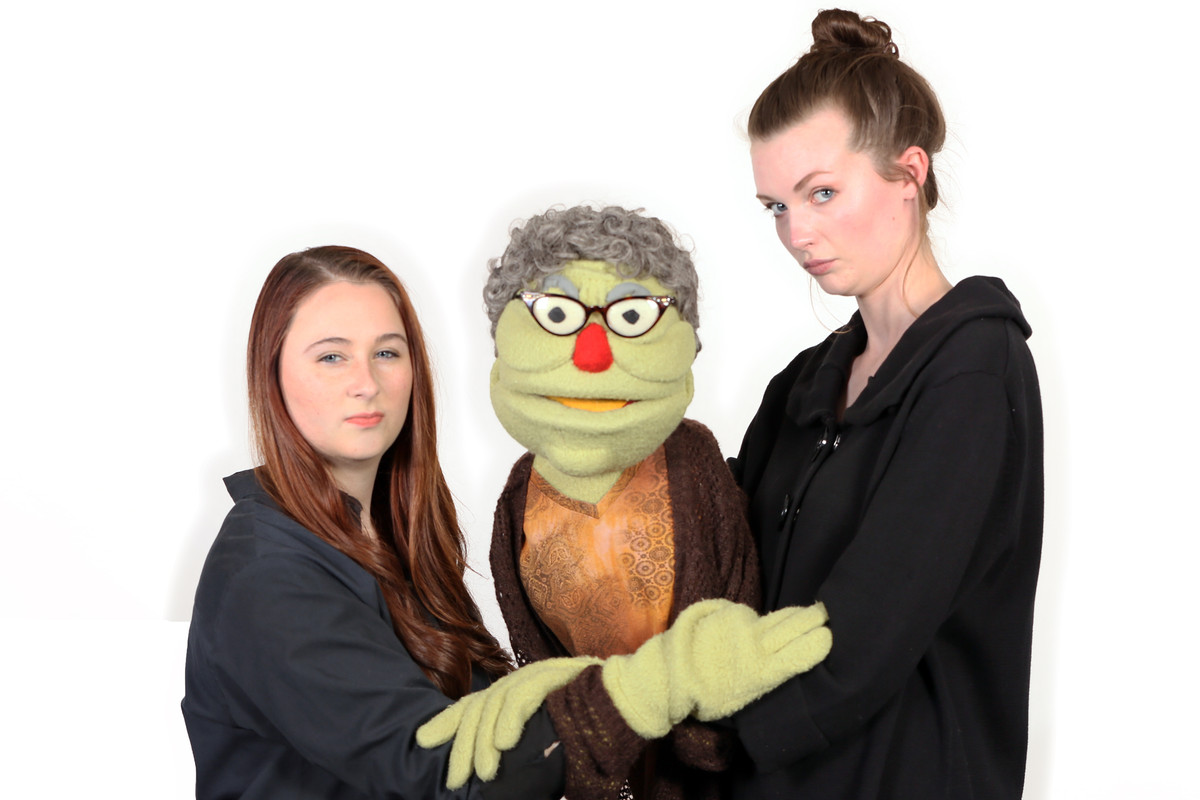 Reagan Fraze, Alexandra Flurry*, and Mrs. T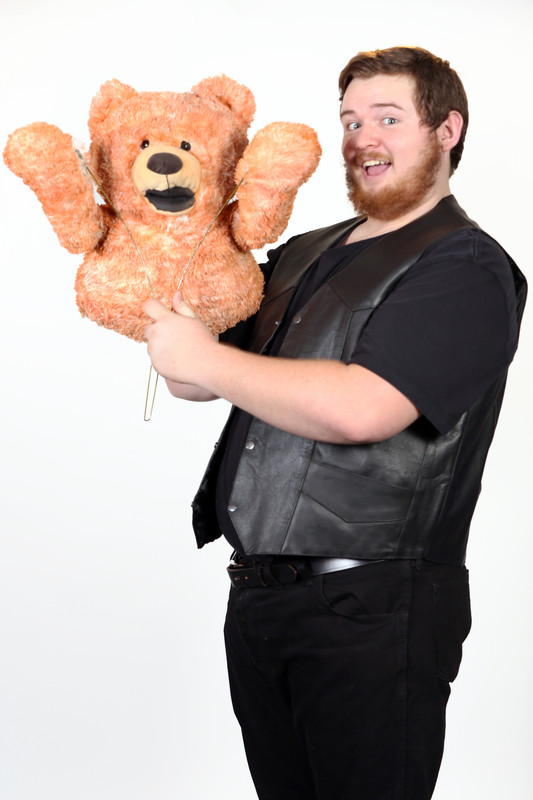 Richard "Gibby" Givans as The Bad Idea Bears
Rebecca Nagle and The Bad Idea Bears



How to buy tickets
To buy tickets, call 817-531-4211 or visit the online box office. Through the Student Theatrical Experience Fund (STEF), all Texas Wesleyan students can go to the show for free. Take advantage of your opportunity for a little free entertainment and support your fellow Rams.
How do TXWES students get their free ticket?
In Person at the Theatre Wesleyan Box Office
Present your Student ID to the Box Office Staff to redeem your free ticket.
Online Theatre Wesleyan Box Office Instructions
Go to the Online Box Office website.
Select the performance date you wish to attend.
Select "GENERAL - Students" (Only 1 individual student ticket per order).
Use the code SGA at checkout. You will receive a "receipt" via email.
Pick up your ticket at Will Call on the day of the show, beginning one-hour before the show at the Thad Smotherman Theatre.
Wesleyan students must present their ID to qualify for the free ticket, otherwise, they will be charged for a full-priced student ticket.