Microsoft Teams Training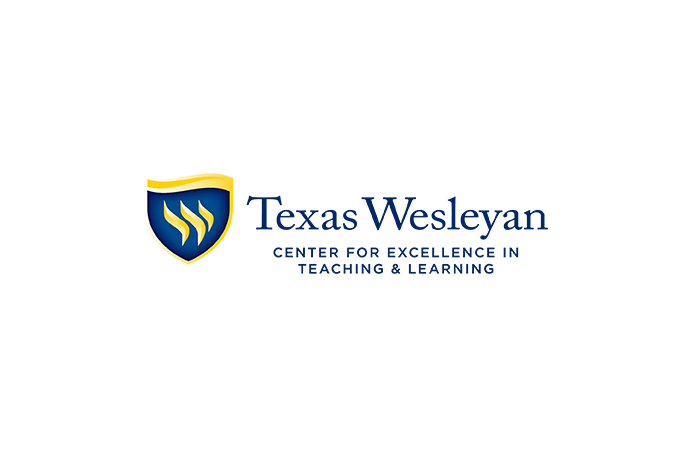 When:
Jun 08, 2020 10:00 AM - Jun 08, 2020 11:00 AM
CETL is looking to train faculty ambassadors who will help new Teams users get comfortable with the interface and who will encourage their departments to hold their committee and department meetings in Teams rather than Blackboard Collaborate. Using Teams for these meetings will help the University to reduce the time usage in Collaborate. The entire department does not need to attend training.
Let us know if you are interested in helping out!
Sign Up