Learn the secrets to tackling test-taking in the ASC Workshop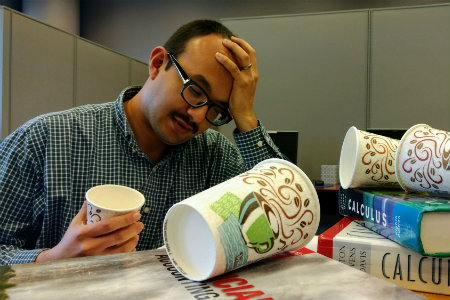 Need help with your test-taking skills? Check out the ASC's first online workshop, Tackling Test Anxiety, on Sept. 8 to learn strategies for taking a test and ways to reduce those test jitters.
Workshops for this semester allow you to access it from your favorite chair at home or your favorite spot in the library. All you need is a computer, laptop, tablet or even your phone to watch the PowerPoint. Once you complete the workshop, there will be a survey to complete. Don't forget to complete it so you will earn any course credit.
If you need assistance, contact Richard Jolivette.