Stressed about that financial accounting final? Attend an ASC review session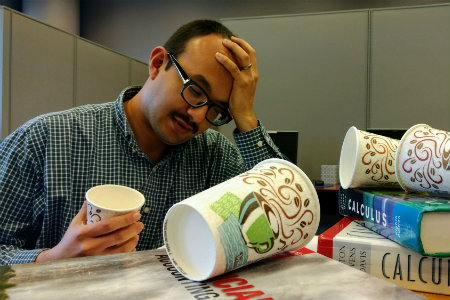 It's crunch time! Are you just now realizing that finals are here? Have no fear! The Academic Success Center is here to assist you.
We will have a review session for financial accounting from 2–3 p.m. on Monday, Dec. 3, in the Academic Success Center.
Bring any review materials. No appointment is necessary for the review session. Individual tutoring appointments will be available as well during finals. Tutor schedule will be modified so come by the ASC to get the latest updates.