Rams Succeed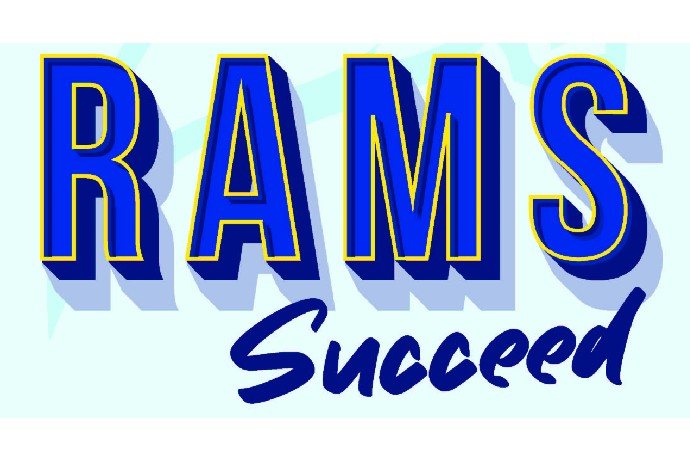 When:
Nov 30, 2021 6:30 PM - Nov 30, 2021 8:00 PM
Where:
Martin Center Ballroom
This will be a free event focusing on student-athletes, but open to all.
Learn about time management, general wellness and leadership skills at this workshop at 6:30 p.m. on Nov. 30.
The event will start with a panel of community leaders and student-athlete alumni, then move to a small group session (round table) discussion that pairs new students with upperclassmen and an alumnus.
Dinner will be provided for all who register.
Please register here.