Hoonuit is now Infobase Learning Cloud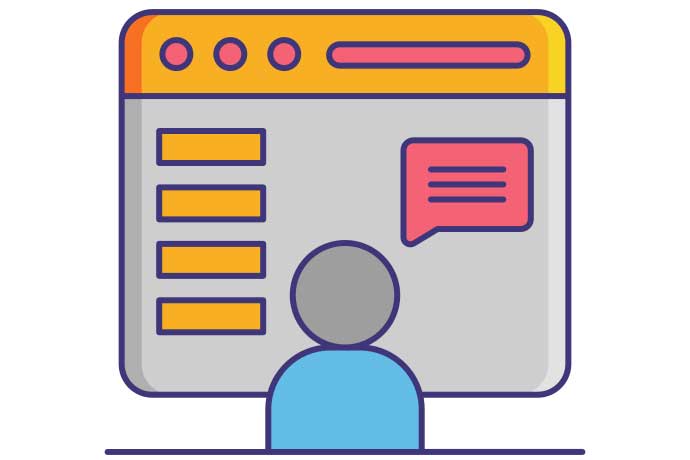 Infobase Learning Cloud, previously called Hoonuit, is an online resource available to current students, staff and faculty. Infobase Learning Cloud provides users with on-demand video tutorials and self-paced learning pathways that span a wide range of topics, including the following:
Emotional Wellbeing and Stress Reduction
Students of Color: Pivotal Educational Experiences
APA (7th Ed.) Research Paper Basics - Word 2019 (Office 365)
Business Writing
Tips and Resources for Creating a Great Presentation
The site also contains tutorials for using Microsoft Office applications.
Bookmark the link to this free resource if you haven't already. If you have used a Hoonuit resource in the past, you do not need to update the URL. You will be redirected to the same page in Infobase Learning Cloud.