A Texas Wesleyan tradition since 1927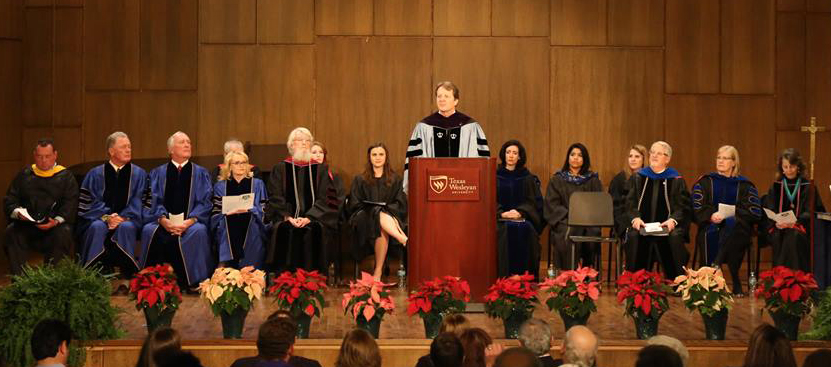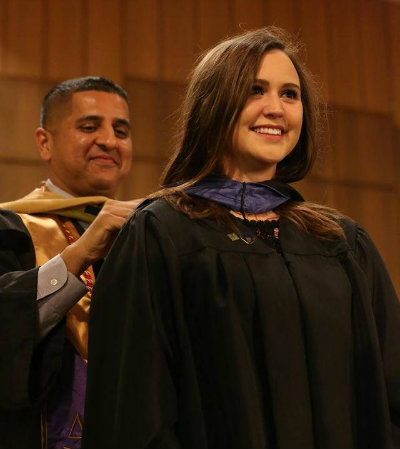 Robing and hooding is a can't-miss Texas Wesleyan tradition. But there are a few final things you should do before taking part.
There are a few important details faculty members need to know prior to the Robing and Hooding Ceremonies. Learn more about regalia, parking and arrival times.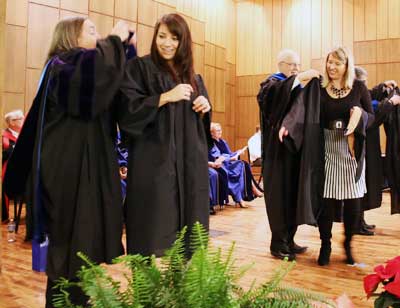 Whether your family or a friend, there is lots to know before you go. Get all your answers here.