Fall Grad Finale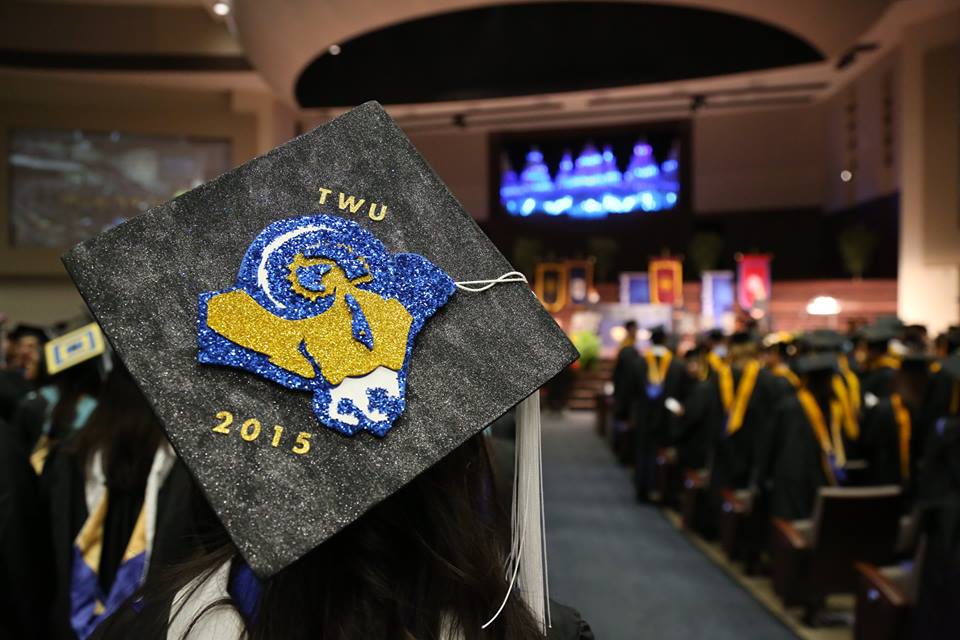 When:
Nov 21, 2019 9:00 AM - Nov 21, 2019 6:00 PM
A‌‌re you graduating this semester? Don't miss the Grad Finale event from 9 a.m.–6 p.m. on Nov. 21 in Lou's Place. It's your only opportunity to get everything you'll need for graduation done in one place at one time!
This is your chance to pick up your cap and gown, tickets and get the green light for graduation. Representatives from the Registrar, Provost, Herff Jones, Financial Aid, Career Services, Alumni Relations, and Graduate Programs will all be in the same room to distribute all your commencement gear and answer your questions.
While you're there...
Pick up your cap, gown and class ring
Pick up your graduation tickets
Sign up for extra graduation tickets
Pick up Robing and Hooding tickets
Get crucial information about your final semester
We'll see you there!
If you can't make it to Grad Finale, you'll need to visit the following offices beginning Nov. 22 to pick up your tickets and academic regalia. Distance Learning students for more options.
Graduation Tickets - Registrar
Robing and Hooding Tickets - Provost Office
Cap and Gown - Bookstore