Hatton W. Sumners Scholarship applications now being accepted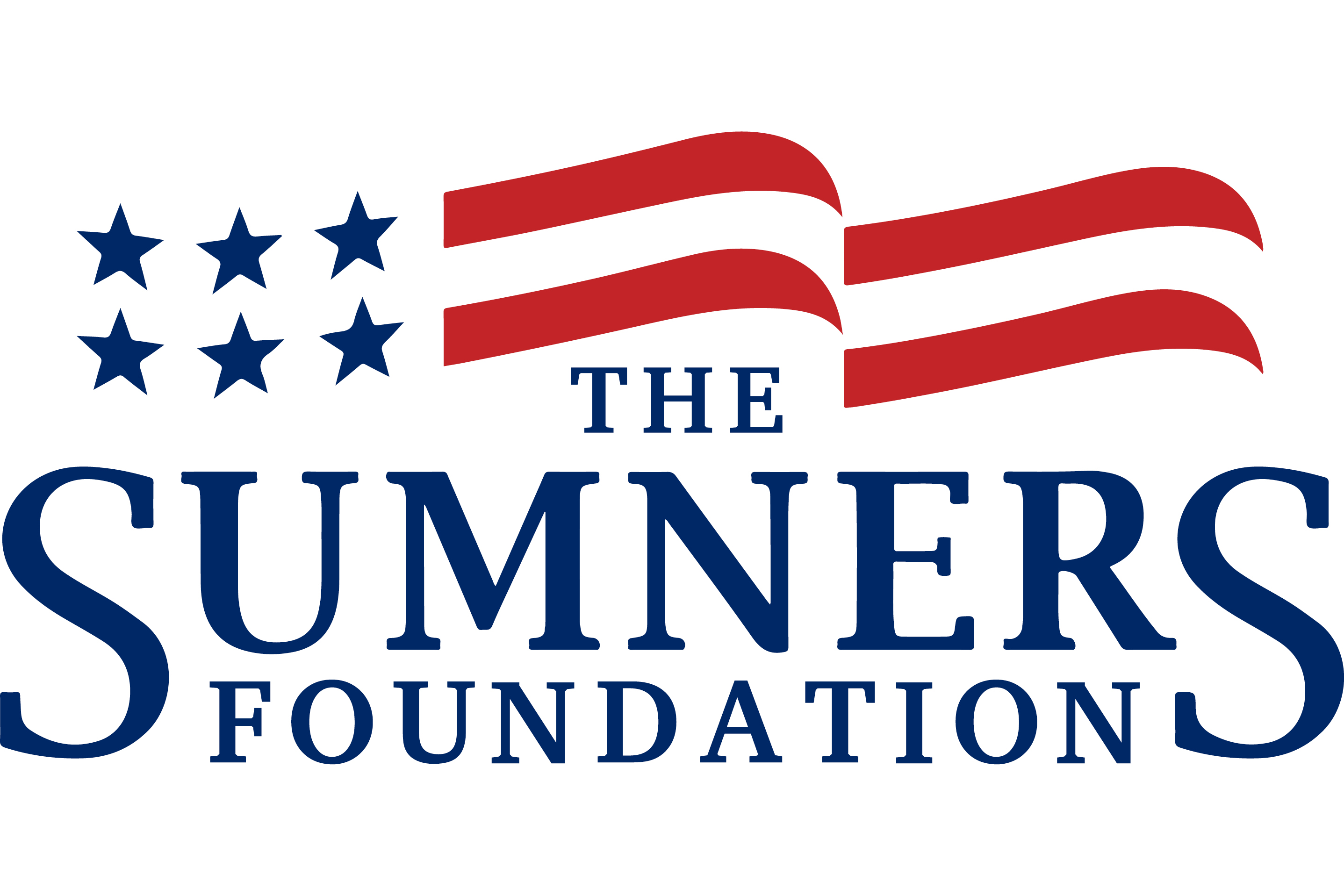 The Hatton W. Sumners Scholarship provides outstanding juniors and seniors up to $4,000 per semester toward tuition and books. Sumners scholarships require the recipient to maintain at least a 3.0 GPA for renewal each semester. Each year, up to four new scholars may be selected at each undergraduate school.
Trustees of the Hatton W. Sumners Foundation conduct personal interviews of the finalists on campus and make the final scholarship decisions each spring. In addition to academic excellence, the trustees seek young men and women who are civically engaged and possess a capacity for leadership.
This scholarship is open to all students who have demonstrated leadership, high academic achievement, are involved in activities on and off-campus and exhibit a strong sense of community responsibility.
For more information, contact Drs. Michelle Payne or Christopher Ohan.