2020 Alumni Survey: We asked, you answered!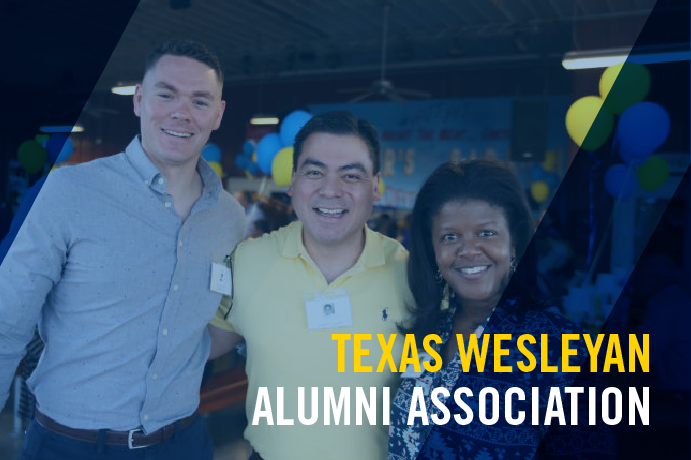 A huge "thank you" to the more than 450 TXWES alumni who responded to our alumni survey. The responses received will help us create more meaningful ways for alumni to connect with TXWES. A vast majority of respondents feel positively about Texas Wesleyan and their experiences here, so we are proud of that!
Here are some of the comments we heard:
"Always a great vibe on campus. Everyone is super helpful. Anytime I had a problem, I could fix it easily."
"Wesleyan gave me a sense of humanity in the midst of a tough world (the '60s), believed in me, gave me a new purpose and direction for my life, and said, 'Go for it. You can do it.' I see Wesleyan doing the same thing for students today."
"I love Texas Wesleyan! It is a place where I learned how to think critically and succeed in an ever-changing world. I believe I owe my success to the university and the faculty who prepared me so well."
"I hear, read and see the positive things the school is doing for the neighborhood, community and for itself as an institution."
"I am a proud graduate, but I feel the university could be doing more in the community and more academically."
"I love the intimate community; small and close knit. Small enough to actually know your classmates, instructors and faculty! It's why I came here."
Thanks again to all who participated and congratulations to our survey drawing winner – Barbara Shiflet!
Even if you didn't have time to complete the survey, the alumni office is always looking for feedback! Contact us anytime at alumni@txwes.edu.