Check out this cool TXWES coloring sheet!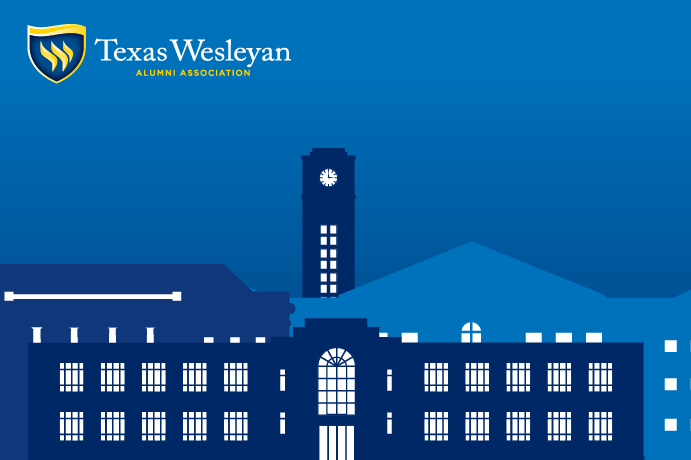 Do you miss campus like we do? Are you stressed out? We've created a fun way for you to remember some of the buildings on the TXWES campus while decompressing with this custom-made coloring sheet.
Coloring can be therapeutic, relaxing for the brain and can take your attention off of things that are stressing you out. Download this pdf of our Texas Wesleyan inspired coloring page and share with your friends!