August 2016 Class Notes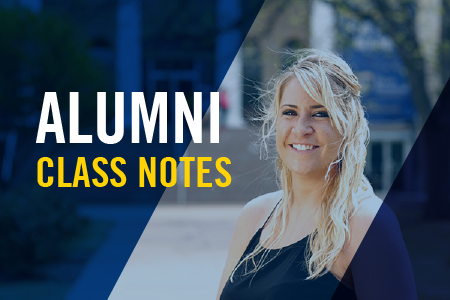 Carl '75 and Beverly '81 Stanford celebrated their 50th Wedding Anniversary this month in Fort Worth.
Jeffrey Yarborough '85 received a spot in the Texas Restaurant Association's Hall of Honor. See the video put together by his family and friends to congratulate him.
Christian Garcia '12 is now a Certified Tourism Executive through the Texas Travel Industry Association.
See Zach Growcock '12 in the 2016 Karbachtoberfest video by Karbach Brewery in Houston.
Jesus Saldana '15 is the new admissions specialist at Texas Wesleyan University.
We want to know what you've been up to since graduation. Class notes are published every month. Don't forget to email your updates on new jobs, awards, marriages and baby announcements to alumni@txwes.edu.