February Class Notes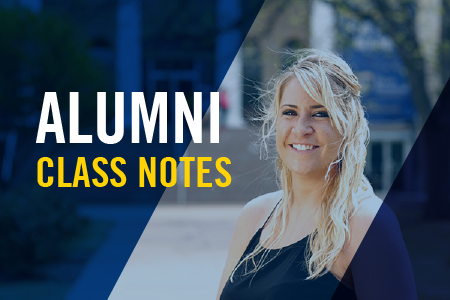 Stage West Theatre presents Acting with the Stars, an entertaining competition celebrating theatre and the season of hearts. The event will be held on Thursday, Feb. 11, at the Fort Worth Club and will feature six short scenes. Many Texas Wesleyan alumni are involved including Stan Graner '81, Shannon McGran '89 and Justin Flowers '04. Dana Schultes '98, Stage West co-producer, will serve as emcee of this unique, fun and romantic event. More information is available online.
Jacob Rivera-Sanchez '15, Joshua Sherman '12 and two current Wesleyan students, Jakeb Lowery and Trey Cardona, performed in Nevermore at Runaway Theatre in Grapevine. Beatriz Alvarado '14 also contributed to this production as the stage manager.
Dr. Greg Phillips '70 was instated as president of the Tarrant County Medical Society on Jan. 14 at the Fort Worth Club.
Karen Burchfield '84 was named assistant vice president, coal marketing for BNSF and is leading efforts with domestic utility customers.
Callie Vivion-Matthews '02, JD '07 was elected to serve on the Board of Directors for Cancer Care Services, a non-profit agency serving residents of Tarrant, Hood and Parker counties.
Chase Burnett '10 appeared in the A&E television series Unforgettable.
Kaila Saffle '15 married Josh Emery on Jan. 30 in Crowley, TX.
We want to know what you've been up to since graduation. Class notes are published every month. Don't forget to email your updates on new jobs, awards, marriages and baby announcements to alumni@txwes.edu.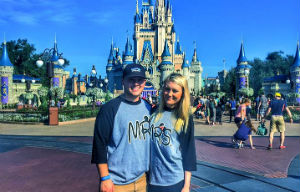 Kaila '15 and Josh Emery