Mover and Shaker: Lyle Kanouse '75 From Wesleyan to Hollywood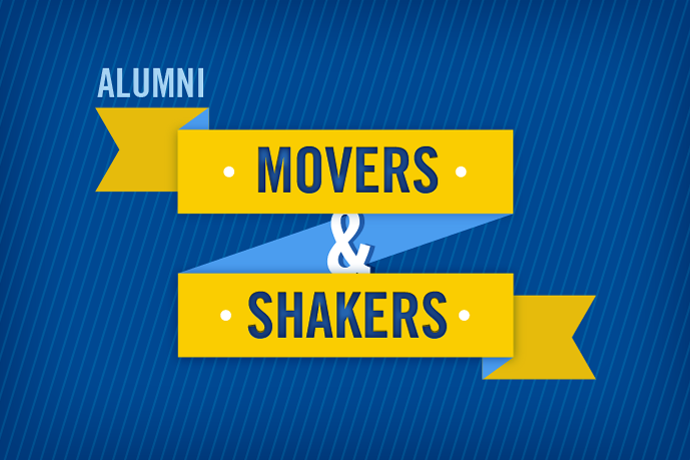 Award-winning actor and producer Lyle Kanouse took the skills and experience gained in his years at Texas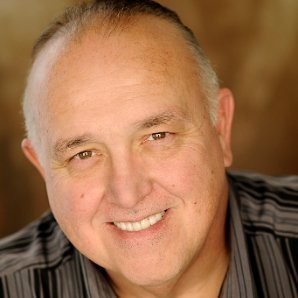 Wesleyan and created a successful career of more than 40 years in the entertainment industry. Kanouse, who currently resides in Los Angeles, has been a part of five Broadway productions and has received two Tony Awards, for City of Angels (1990) and Big River (2004). He has appeared in more than 100 television episodes and 70 feature films. He is currently starring opposite Jeanne Tripplehorn in AMC/Sundance Channel's Exeter, and recently premiered Dragged Into Sunlight, a film that he and his wife, actress Audrey Wasilewski, helped produce. Kanouse was named the Texas Wesleyan Distinguished Alumnus in 1998.
Here is what Lyle had to say about his time at TXWES:
Why did you choose Texas Wesleyan?
Several factors: TXWES had an excellent reputation for drama & music programs. I was given a scholarship in these departments and it helped take the pressure off of my parents' wallets. And, I got to stay near my friends and family. A wise decision!
Favorite Texas Wesleyan memory:
Honestly, far too many to choose one...but it would be a mix of fraternity brothers and theatre shows with wonderful friends and crazy pranks, daily.
What do you do and/or what's most interesting about your career?
I'm an actor, director and/or producer for show biz projects. There's always a new group of people and location for almost every job. The diversity makes life interesting and fresh.
How did TXWES contribute to your success and/or preparedness for your career?
I learned every aspect of show biz from Mason Johnson and Cecil Cole at TXWES drama. Getting to rehearse, act and build sets for 22 main stage productions gave me a huge advantage against competition where others only did two to four shows in their college programs.
List an interesting fact about you that people may not know.
I played in 11 Softball World Series, winning two World Championships. In 1986, I was #3 in the world in home runs.
Do you know of any alumni who are doing great things in their field or community? If so, contact the alumni office at alumni@txwes.edu or 817.531.6548.