Take the TXWES alumni survey, share your thoughts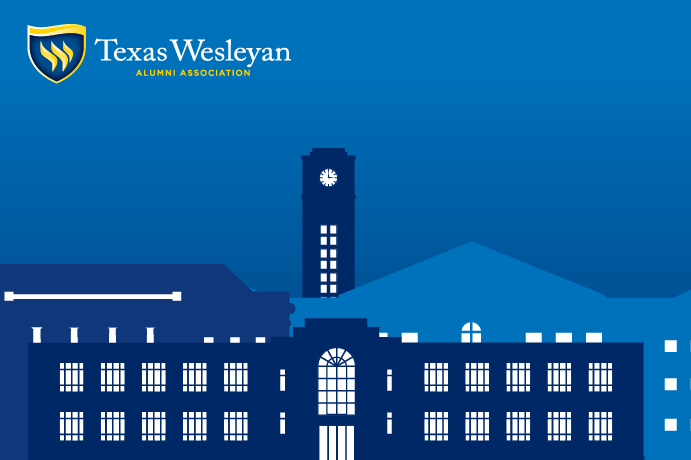 We want to hear from our Texas Wesleyan alumni. So we've put together a brief survey for you to share your thoughts. What kind of events do you want to see? Interested in volunteering? How can we better serve you?
These are all questions we want answered, so we hope you'll help us out. And of course, there's a giveaway! Alumni who fill out the survey will be entered to win a Mastercard gift card!