Tell us your Ram love stories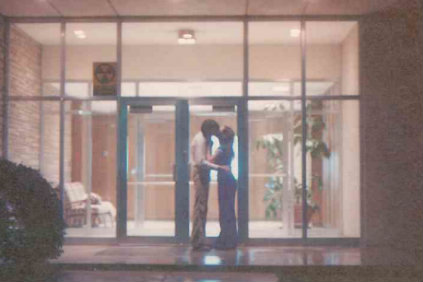 Did you meet your sweetheart at Texas Wesleyan? If so, we want to hear from you! Tell us how the school brought you and the love of your life together by emailing alumni@txwes.edu or sharing your story on social media with #txweslove.
Didn't meet your sweetheart here? That's ok, tell us what you love about Texas Wesleyan or share a special memory that you've kept with you after all these years.
Alumni who share their stories will be entered in a drawing for your choice of a Texas Wesleyan care package full of surprises or complimentary tickets to one of our events this semester.