Double your donation with the Morton Challenge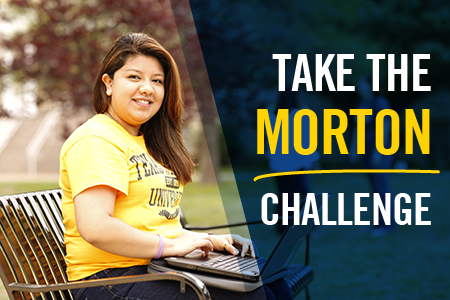 ‌You still have time to take advantage of the Morton Challenge. Through May 31, Jack Morton '43 is matching $1 for $1 all new and increased gifts to the Wesleyan Fund. Did you know that some employers offer to match charitable donations made by employees, too? It only takes a few minutes to find out if your company will match your gift.
Contact your Human Resources Department or check the website. With these matching donations, your dollars go further to help Texas Wesleyan. Thanks for your support!