Artist Jeremy Biggers' 'Chronicle' exhibit opens Nov. 11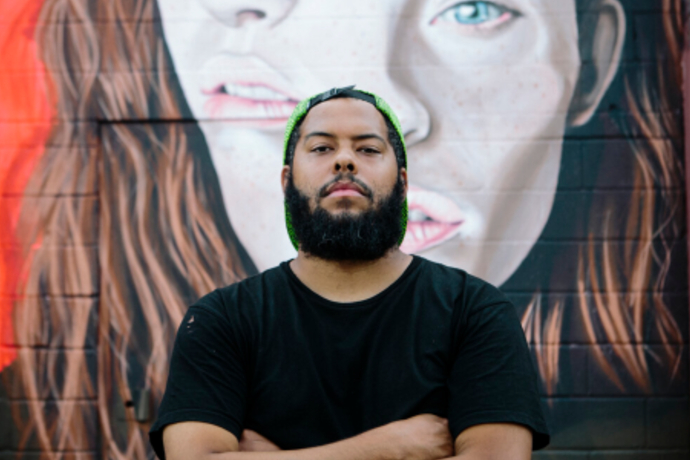 Dubbed "Dallas' Hardest Working Multi-Hyphenate" by D Magazine, from drawing to painting to graphic design to photography to film making, Jeremy Biggers has been involved with image making his entire life. Jeremy Biggers' work is shaped by his experiences, experiences that inform his view of the world. The visual language developed within his work deals with identity as it pertains to "code-switching" or the feeling of being multiple people simultaneously.
Don't miss Jeremy Biggers' upcoming exhibition at the Bernice Coulter Templeton Gallery Nov. 11 through Dec. 20.
The Bernice Coulter Templeton Art Studio & Gallery is open to visitors Monday - Thursday 11 a.m. - 4 p.m.
Professors from all disciplines are invited and encouraged to use the gallery as an additional teaching tool. This university gallery belongs to the Wesleyan community and promises to provide an environment in which learning occurs and where cultural experiences expand creative and intellectual curiosity.